I'm so in love with my team Red Bull Racing.
chantelle-ida: LOOK AT THEM I ADORE THEM
Best of Patrick Star!!!
We are Red Bull...
glass-balloon: ghosthotel: We made mistakes; And we get right. We got Adrian Newey, an genious. And Christian, an amazing boss. We got Sebi and his index finger And we got Mark with his jumps. Losing or winning, we are still Red Bull. And we are horny. RBR APPRECIATION LIFE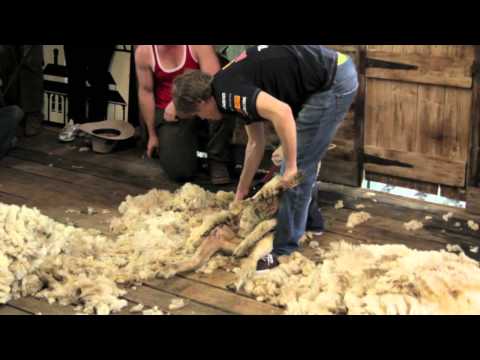 Supermoon on March 20, 2011
eh-rih-kah: Ambon, Indonesia. Bali, Indonesia. Indonesia. MY BACKYARD:  THIS.
They think alike, they act alike
imlistaareblogar: teamespana: iroxas: vivabarca: in love with Xavi and Andres in the first one, my boys<3 Xavi and Ini in the first gif is soooooo cute *O*